Innovative Strategies for Cutting Costs at the Start-up Stage Business
When starting a business, it is essential to consider the financial implications. As a start-up or early stage business, you may not have access to the same resources as larger businesses and need to take steps to maximize your funds. One of the key strategies for cutting costs during this period is taking advantage of online tools and sources that can help you save money.
Understanding the Financial Implications of Starting a Business
It is important to understand the financial implications of starting a business. This includes considering the costs associated with launching and operating the business, such as rent, equipment and supplies, wages for employees, taxes, business insurance and other expenses. Developing a budget that accurately reflects these costs is key in helping you plan for long-term success. The budget should also factor in any potential income from customers, sales or investments.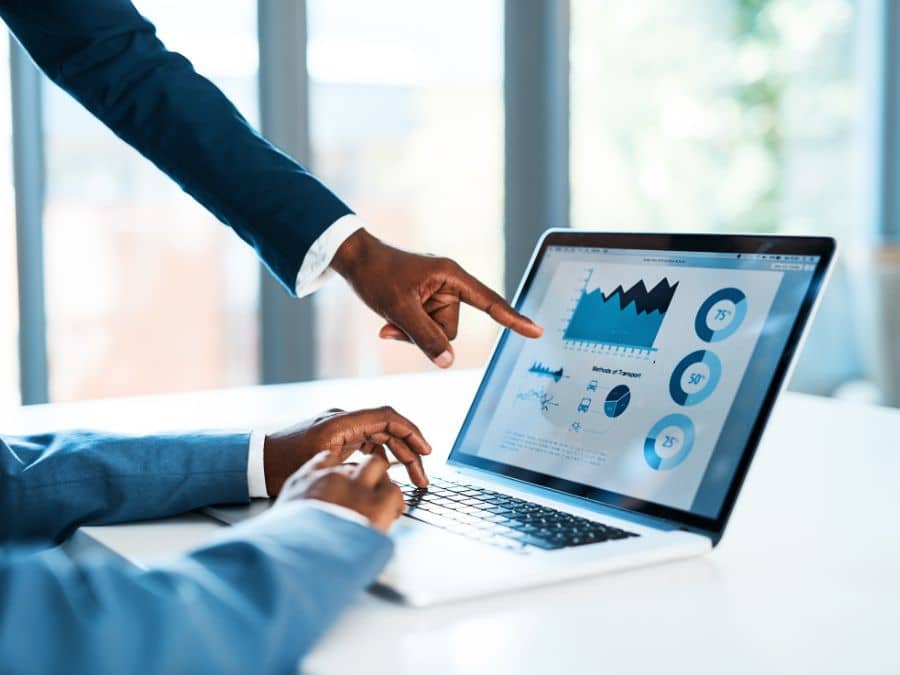 Taking Advantage of Online Tools to Cut Costs
There are a number of online tools available that can help businesses save money. For example, cloud-based software services allow businesses to access programs and applications without needing to purchase the licenses for each user. This helps to reduce the costs associated with on-premise software. Furthermore, free online services such as Google Docs can be used in place of costly office suites and help to create more streamlined workflows. 
Utilizing Free Resources for Start-up Businesses
Start-up businesses can take advantage of a range of free resources to help them reduce costs. These include using public internet access points for research or networking, seeking out grants and other sources of funding and researching government programs that may be available. Many local business development centers also provide a wealth of resources for start-ups, such as workshops, mentorship and advice.
Leveraging Technology to Increase Efficiency and Reduce Expenses
Technology can play an important role in reducing costs for start-up businesses. New technologies such as cloud computing, automation, mobile apps and social media can all help streamline processes, reduce manual labor and create more efficient workflows. Additionally, virtual office solutions such as VoIP phones can replace costly telephone services with lower monthly fees.
Developing Strategies for Long-Term Cost Savings
Creating strategies that focus on long-term cost savings is essential for businesses at the start-up stage. This includes seeking out suppliers who offer discounts or bulk orders, negotiating better terms with vendors, utilizing subscription plans to access discounted software packages and seeking out services that offer discounts to start-ups. Additionally, investing in quality equipment or supplies at the start-up stage can help reduce costs in the long run.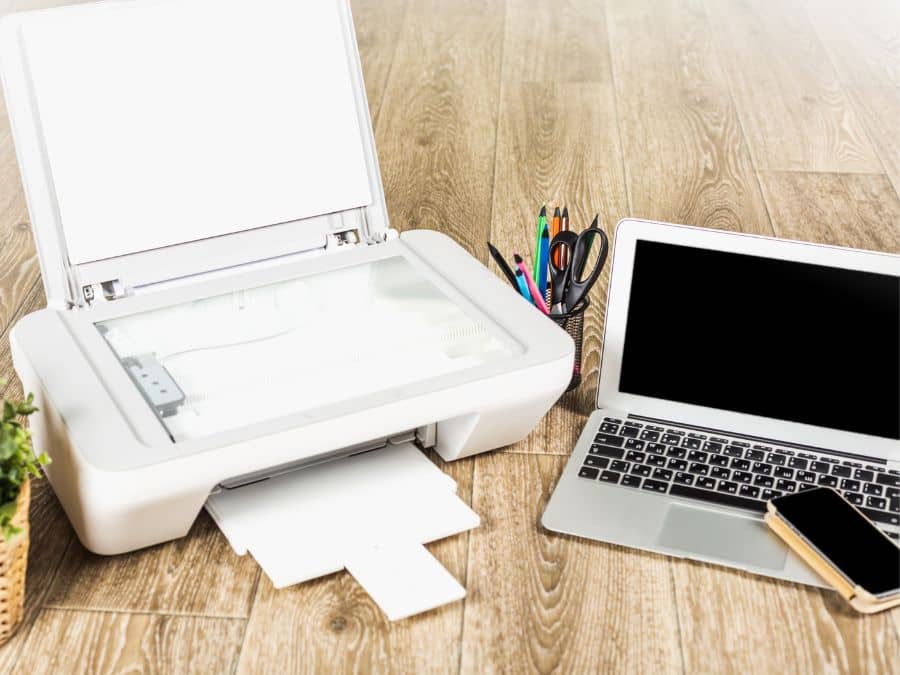 Investing in Quality Equipment and Supplies at the Start-Up Stage
Investing in quality equipment and supplies helps businesses to save money over time by reducing maintenance costs, increasing efficiency and preventing unexpected breakdowns or repairs. For example, investing in a good printer with high capacity cartridges can reduce printing costs as well as ensuring higher quality output for customers or clients. Similarly, buying durable office furniture instead of cheap alternatives can reduce costs associated with replacing furniture on a regular basis.
Seeking Professional Advice When Necessary
Seeking out professional advice when necessary is a key part of reducing costs for start-up businesses. Consulting with financial experts can help provide insight into ways to save money and develop strategies for long-term success. Additionally, seeking out advice from industry professionals or mentors can provide valuable guidance on how to navigate the complexities of running a business.
By leveraging all these resources, entrepreneurs are able to reduce their start-up costs while still launching successful businesses that can grow and thrive over time. 
Make the Most of Your Budget
Here are a few innovative strategies for cutting costs at the start-up stage: 
Assess Your Needs: Before investing in any resources or services, it is important to assess your needs and determine what is absolutely essential. By taking this approach, you can be sure to focus your funds on the most important aspects of the business. 

Be Resourceful: If a particular service or equipment is needed, but it's outside of your budget, don't give up hope! Consider renting, borrowing or bartering for these items instead. This will help keep expenses manageable without sacrificing quality. 

Look for Deals and Discounts: There are often deals and discounts available if you know where to look. Many companies offer start-up packages that have pre-negotiated rates on services such as web hosting, software development and graphic design.

Make Use of Free Tools: There are numerous online tools available at no cost – from accounting software to web analytics – that can be used to get the job done without breaking the bank.

Outsource When Necessary: Sometimes outsourcing is more cost-effective than hiring a full-time employee. It's important to weigh all of your options before making a final decision. 

Be Flexible: As a startup business, it's important to remain flexible and open to change. This will help you make the most of your budget and ensure that investments are made wisely. The key is to be mindful of your spending and make sound decisions that will benefit the long-term success of your business. 
By being resourceful and taking advantage of any deals or free tools available, you can help keep start-up costs manageable while still achieving success. With careful planning and budgeting, you can make the most of your business venture!