Frankopedia is a Nashville-based blog about finance, business, and economics. It provides information and analysis about current trends in the industry, as well as advice for entrepreneurs and small business owners.
Frankopedia's content covers many topics, from personal finance and investing strategies to tax tips and business advice. It also includes inspiring stories from successful entrepreneurs and notable figures in the business world. The blog is updated regularly, with new posts published several times weekly.
Our expertise and insight make Frankopedia an invaluable source of knowledge in Nashville. The blog's content is thought-provoking and engaging, making it an ideal resource for anyone interested in economics, business, and finance. Whether you're a beginner or an experienced professional, Frankopedia will have something to offer you.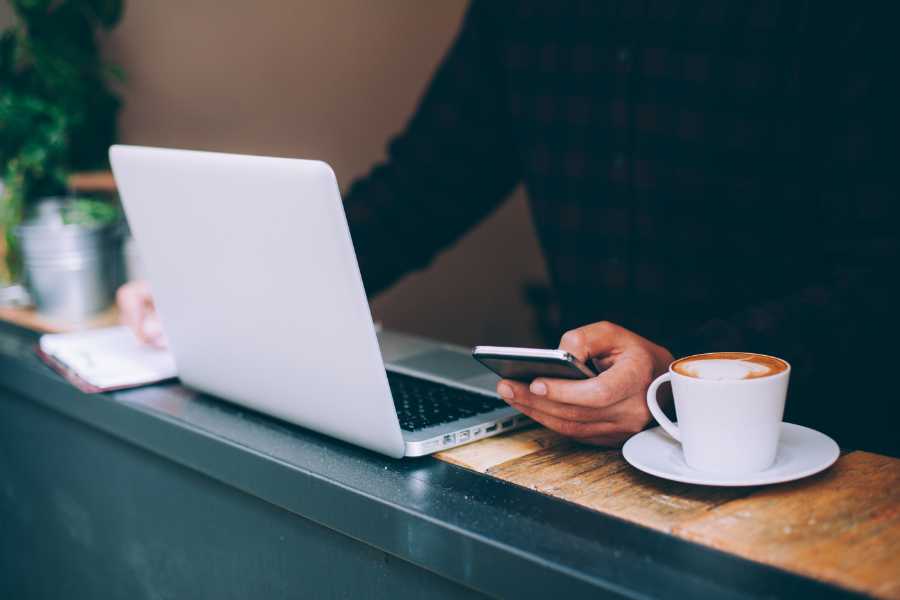 Frank Shallows
Frank was born and raised in the Midwest. Growing up, he had a keen interest in finance and economics. After graduating from college, he decided to pursue a career in finance. After working in the field for a few years, he decided to pursue something more meaningful and use his knowledge and experience to help others. His success has enabled him to give back to his community. He strongly supports local charities and businesses, and he often volunteers his time and money to help those in need.
Jeff Ortiz
Jeff is a former finance professional who has recently left the corporate world to pursue a career in the ever-evolving blogging world. In his current position, Jeff works with a team of other experts to help create content that resonates with local business owners. With his expertise, Jeff is a valuable asset to the team, and his skill set is constantly growing as he works with others to create engaging and informative content. He is passionate about helping Frankopedia reach its maximum potential and eager to see what the future has in store.